By: Rodrigo Almeida and Milton Schroth
The bacterium, Xylella fastidiosa, in 2013, infected olive trees in the southern region of Apulia in Italy.  This soon developed into one of the most destructive plant disease epidemics in over a hundred years and has raised havoc in Italy and other European countries that grow olives. This disease has resulted in a significant drop in olive oil production, economic loss, and social turmoil in Italy.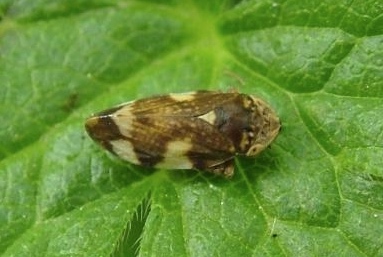 This bacterial plant pathogen requires insect vectors to transmit it from plant to plant. In the Americas the main insect vectors are sharpshooter leafhoppers, whereas in Europe spittlebugs are the most important vectors.  An interesting aspect of the biology of X.  fastidiosa is that it must colonize both plants and insects to spread the disease.  It damages trees by clogging the water-conducting xylem vessels, causing symptoms of water stress.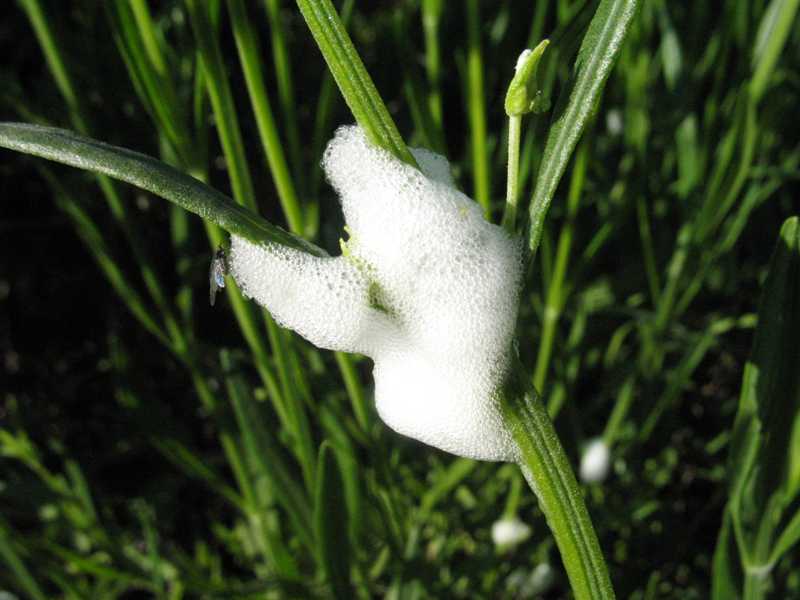 Scientists using genomic data determined that X. fastidiosa originated in Central America. Trees die in a couple of years after showing typical symptoms of scorching and dying of leaves. The bacterium is a significant threat to Europe's agriculture and landscape, depending on the strains that show up.    Xylella has been in the US for a long time and infects many plants such as grapevines (Pierce's disease), citrus, almonds, olives, and a large number of trees such as oaks, elms, and sycamores. But it may take years to kill them depending on the plant. So far the US has not had the destruction seen in Europe.
Olive trees are intertwined with Italian life and are an important source of income and tourism as well as a keystone plant in the landscape.  Management of these kinds of diseases requires removal of infected trees, including symptomatic and asymptomatic plants. But such eradication methods are not acceptable for many farmers and other inhabitants. Five years have now passed and this conflict has yet to be resolved. The pathogen has spread northwards from a small area in Apulia to the entire 'heel' of the boot of Italy. It is not clear if eradicating X.  fastidiosa was feasible when the pathogen was first reported in 2013. It is evident that the disease may continue to spread because of lack of communication among involved parties, mistrust of science and scientists, and the unwillingness of stakeholders to agree on efforts to limit the impacts of this pathogen.